Jason Short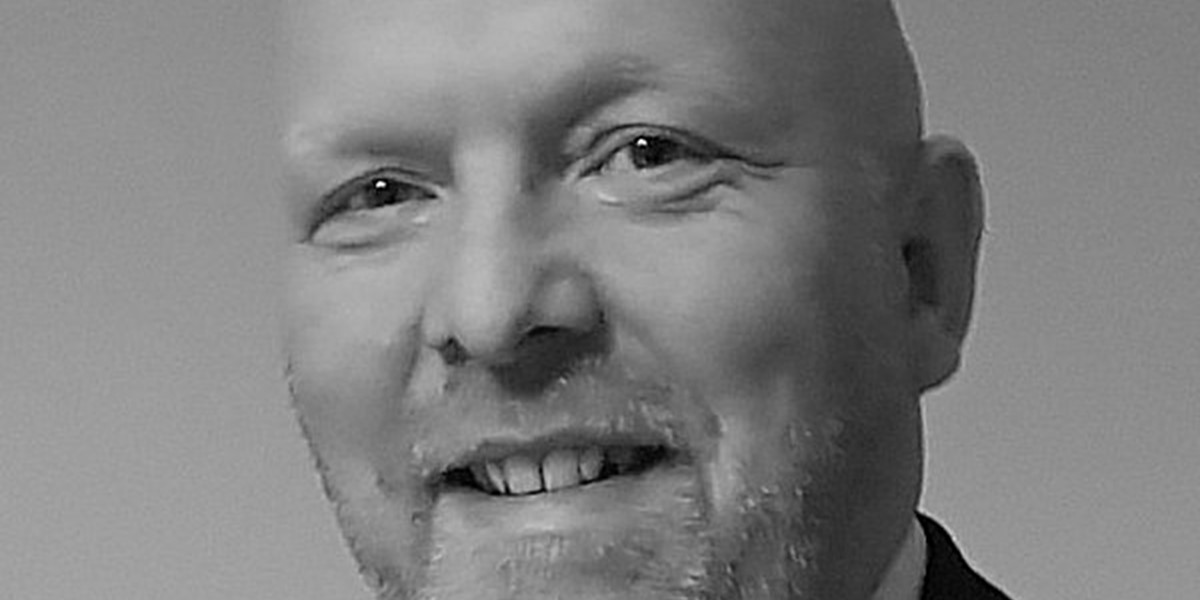 Associate
Jason is a highly qualified Senior Project Manager who, following several years working in telecommunications in the private sector, moved to the public sector and has extensive experience with Defra, Leeds City Council and on the Superfast North Yorkshire (SFNY) project since its inception in 2011.
Jason managed the deployment of SFNY Phase 1 and 2 and gained extensive experience of delivering cooper (Superfast) infrastructure. More recently Jason has been the Senior Project Manager for SFNY Phase 3, a full fibre deployment into the deeply rural areas of North Yorkshire.
He has extensive experience of how to resolve the challenges faced in rural fibre delivery and has provided advice and support to multiple projects across the BDUK portfolio at the request of BDUK and other funders. Jason has also recently managed the procurement and deployment of North Yorkshire's LFFN project.