Hugh Young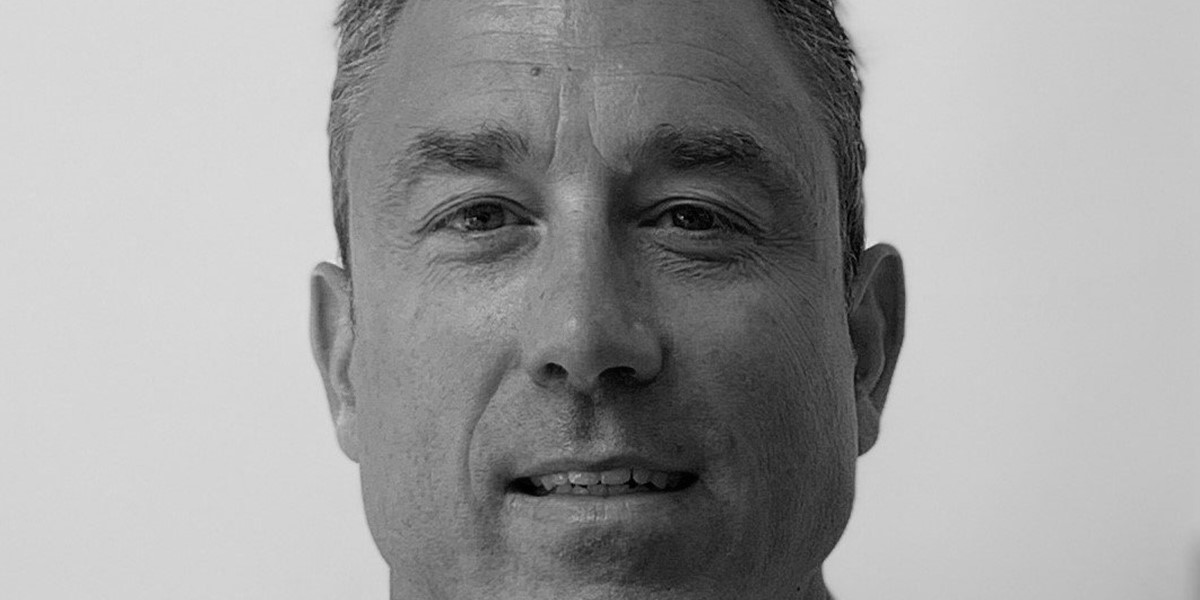 Associate
A management accountant, Hugh has been involved in the government funded rural broadband programmes from the very start in Cornwall.
Taking on other programmes, mostly in the South West of England, Hugh led the finance function for programmes in Devon, Somerset, Gloucestershire and Wiltshire.
Hugh joined the R100 programmes with Openreach in March 2020 and brought his experience to Independent Intelligence in September 2021 to carry on the work of delivering fibre broadband across Scotland.