Andrew Mitchell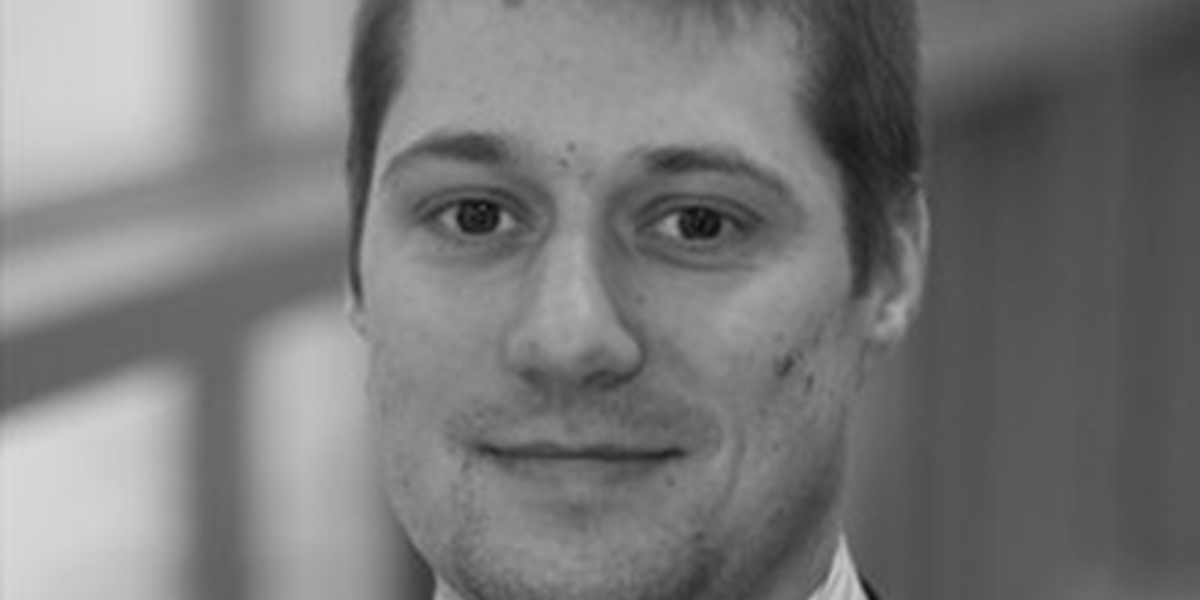 Associate
Andrew started his career in digital 28 years ago as an apprentice architectural technician in Aberdeen, going on to study art & design, accountancy, and technology & business at RGU's School of Electrical and Electronic Engineering.
He spent 6 years at Accenture and BT plc in web and digital transformation roles, before moving into the fields of entrepreneurship education and technology scouting.
Andrew has worked in China, India, Japan, Australia, North America and Europe; at the MIT Media Lab, the University of Cambridge, the University of Edinburgh's computer science and geoscience schools, and at Scotland's national data science innovation centre, The Data Lab.  
Andrew founded and grew Informatics Ventures and EIE, which as of April 2021 has helped Scottish digital technology spin-outs and start-ups raise over £750 million in private equity.
Before joining the Scottish Government's Reaching 100% programme team in April 2020, Andrew organised the first Openreach Community Fibre Partnership to be delivered in Scotland, and facilitated superfast fixed wireless and gigabit full fibre upgrades for over 500 homes and businesses in his local community.
He also worked on Building Digital UK's 5G Testbeds and Trials Programme and hosted the first IoT Scotland gateway to be deployed in a rural setting.